Mercedes Benz DAS Actros EOL Speed limited HDD Special for Trucks 2015 version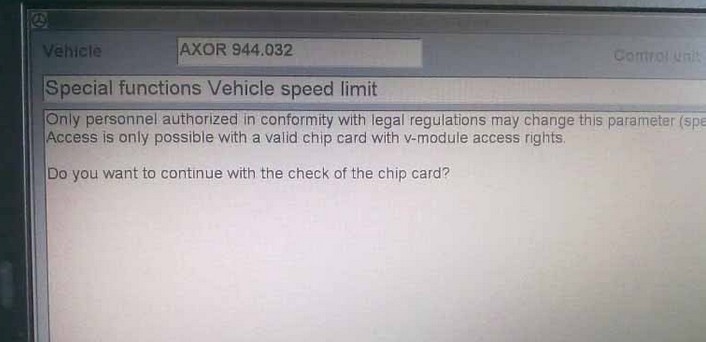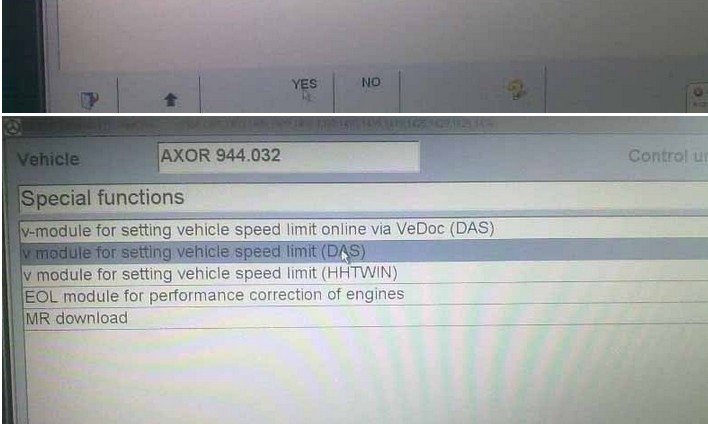 Free Shipping Mercedes Benz DAS EOL Actros EOL Speed limited HDD Special for Trucks 2013.07 Update to 2015.07 version
Update to 2015.07 version
access to the factory function V-max program DAS (XENTRY) –
to change speed settings limit V-Modul and power EOL-Modul. After acquiring a module, you can
set a maximum limit of the speed V-max in the range from 1 to 140 km / h. Also, you can adjust the
engine power for diferent values of RPM
Software language:
Chinese; Croatian ; Czech; Danish; Dutch; Finish; French; German; Greek; Hungarian;
Italian; Japanese; Korean; Polish; Portuguese; Romanian
Russian; Spanish; Swedish;  & Turkish.
Package: one Harddisk
NOTE:
The Hard Disk Fit on IBM T30 or Dell D630 or IBM T60 etc. if you place the order, pls let me know which type hdd do you need.
转载请注明来源:Mercedes Benz DAS Actros EOL Speed limited HDD Special for Trucks 2015 version